Let me go straight to the point before I start anything else, I love this movie. It was an amazing show to watch as I absolutely love Sci-Fi and I love the cast. So, shall we get to the review part?
Story: 10/10
I haven't read the actual book (which I will one day, I actually have the book) but just by looking at the movie, the story line was clear, good narrated to those who have no idea about the story and it made the audience interested in one look. According to
IMDB
, the plot is like this -
Young Ender Wiggin is recruited by the International Military to lead the fight against the Formics, a genocidal alien race which nearly annihilated the human race in a previous invasion.
The story and how they portrayed was very futuristic. Since it was a science fiction, I can agree that most of the plots are set in futuristic way of manner. All in all, I absolutely loved the story.
Characters/Cast: 9/10
Well, I love Asa Butterfield, Haliee Steinfeld and Harrison Ford to death (haha). I love the fact that the story does not include romance and keep it to pure action. I find that Aramis Knight who played Bean was cute but it's just my personal opinion. I think that Asa Butterfield fits the role of Ender perfectly without any doubts. If you have read
my post a few days ago about The Space Between Us
, you'll see that I've been watching Asa Butterfield's shows and I think that he really fits the roles of space related movies whether it is romance or action.
Overall: 9.5/10
Well, this movie is my all time favorite. I love the story, the cast and the CGs that support the movie. It was an awesome movie for me.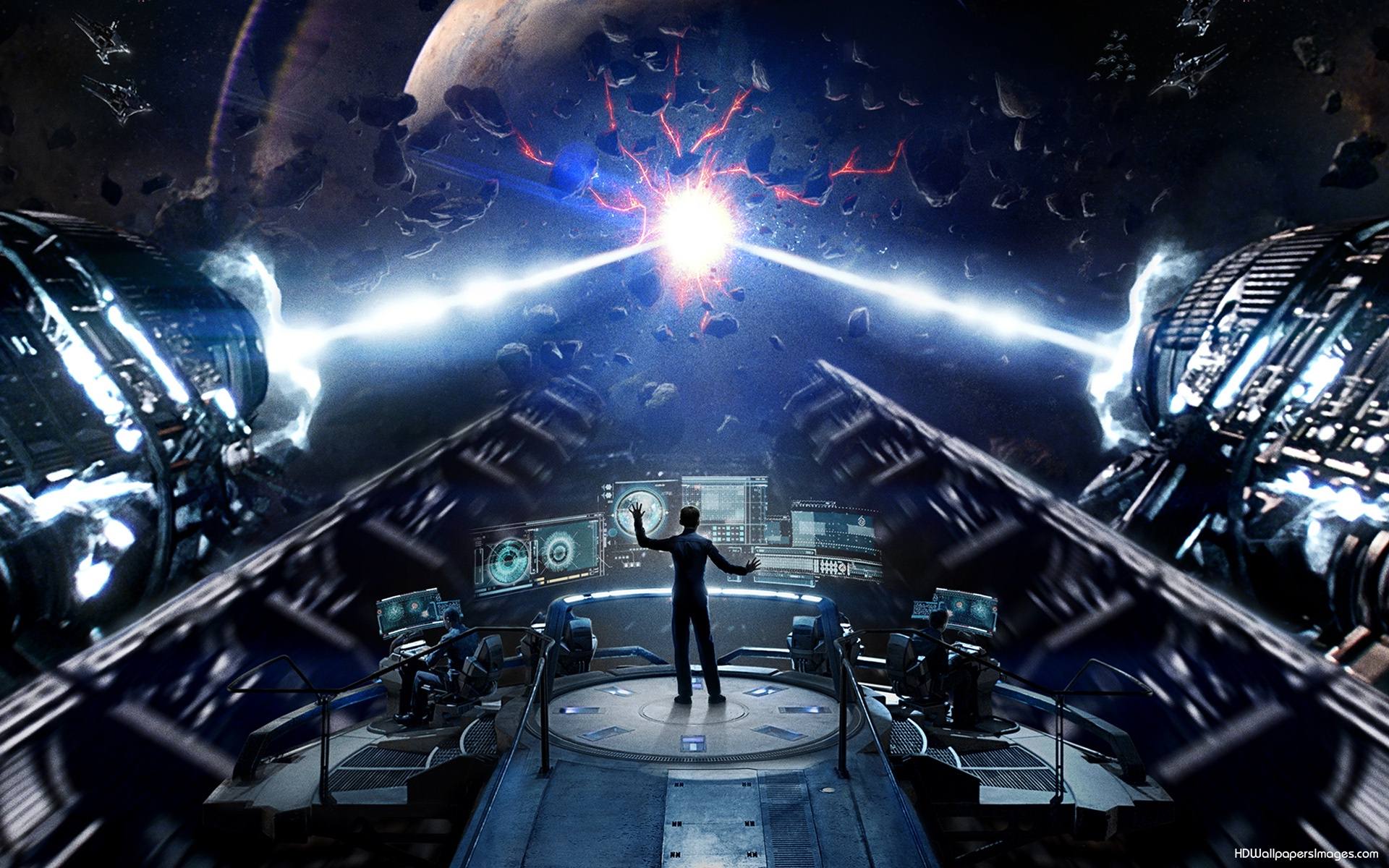 Image Credit
I can't wait to read the book when I have time and I know for sure the book is in my top list of books that I want to read. Let me know what you think of the movie in the comments.