I am blogging right now in class so it means that I am distracted and the class is boring. >.<
I am a bit worried about this module now. The lecturer is very talkative and most of us have no idea whether it's to be noted or just talking her experiences. Oh my!
So I am using this time to blog and today I am going to review Calvin Klein's Eternity Perfume for women.My mother loves it a lot and since I was little, she's been using bottle by bottle and she always went back to buy the same bottle till now.
How am I going to review you mean? I'm going to read more resources and my lifetime experiences to corporate in this review. So shall we get started?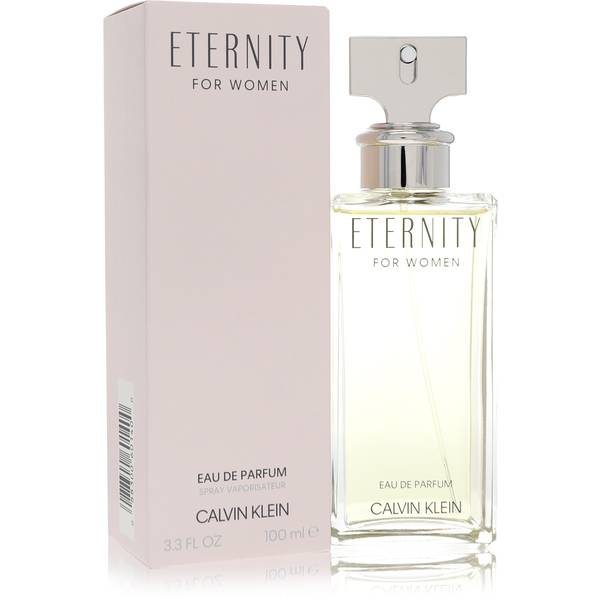 Packaging
The packaging is so chic and pretty. It caught my eyes and it has simple yet chic design. I don't have anymore Calvin Klein products but I'm really liking this thanks to my mother.
Claims
It claims long lasting.
How should I explain how it smells since it's a perfume? I can't put scent in the blog for you to smell a sample. I wish next generation computers have scent and touch proof too.
So according to
Fragrantica Website
the people rated the scent of the perfume as mostly floral, around 40% rated as green, less than 35% of the people rated the scent as warm spicy and so on.
The perfume was created by
Sophia Grojsman
1988.
What I think
From my experience, I really like the long lasting part of the perfume. I like that it's floral and has a spicy scent. If you don't like the floral scent, I believe you will not like it.
Price
- it is around $30. You can purchase
here.
Rating
- 4/5
Recommend
- I really recommend it. If you don't like the floral scent, you will not like it.
Repurchase
- Yes, I will.